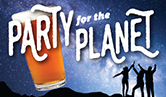 Party for the Planet: Celebrate and appreciate the Sonoran Desert by joining us for an evening of tasting craft beer.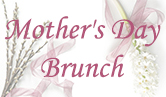 Mother's Day: Enjoy a special brunch in the Ocotillo Café. Reservations required.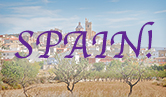 Spain Trip Preview and Tapas Tasting: Join us for a talk about Moors and Christians, Olives and Wine: Tracing the Cultural and Agricultural Roots of the American Southwest, and sample some classic Spanish tapas. RSVP encouraged.