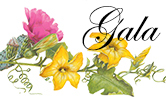 25th Annual Desert Museum Gala: Anniversaries in Bloom, an evening of fine dining, amazing auctions, animal ambassadors, live music, and all things uniquely Desert Museum.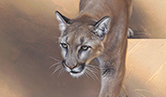 Puma: Past and Present: To honor the museum's birthday, enjoy a very special art exhibit showcasing the mountain lion.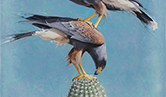 Andrew Denman Selections: The Art Institute is pleased to exhibit 8 works from Andrew Denman's latest series, A Different Animal.