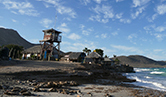 Colors of Cabo Pulmo: This Art Institute project documents and celebrates the remarkable work of communities in Baja California and Sonora who work to conserve and restore biodiversity of the Sonoran Desert.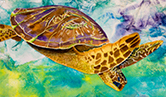 Art Institute Annual: See what the Art Institute participants of the past year have been up to in their classes and workshops! Each year the Art Institute celebrates and showcases artworks by our wonderful participants.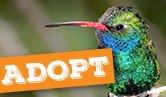 Adoptions: Support conservation and become the proud parent of a hummingbird!